The Yorktown Coaching Philosophy
We approach coaching with the belief that wrestling teaches young men and women the skills necessary to succeed in life.  Wrestling is a sport that prepares student athletes for lifelong success by building character through hard work. Our staff coaches intentionally with the following things in mind:
Success follows hard work. 

Success follows discipline. 

Success requires long-term planning.

Success requires strategic thinking ("wrestling is a

thinking

game").

Persisting through adversity and failure, regardless of the outcome of a match.
Andrew Adams
Head Coach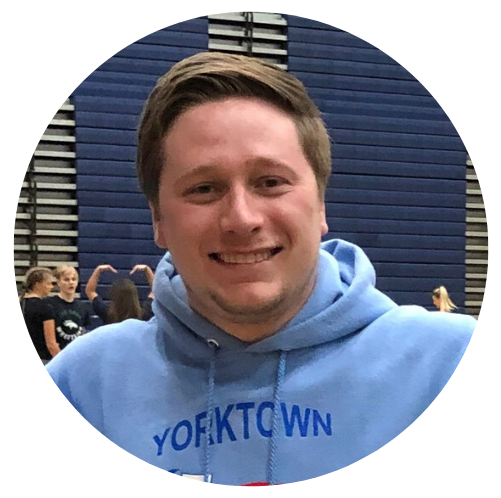 Coach Adams is a native of Maplewood, New Jersey. He began wrestling at the age of 12 at Peak Wrestling Club and Cougar Rec Team. He finished his high school career tying his schools all career wins record. He went on to wrestle on the club team at James Madison University. Andrew joined the Yorktown coaching staff as an assistant coach in 2016, and accepted the role of head coach in 2019. He was recognized as Coach of the Year by the district for the 2019-2020 season.

Benyam Getahun
Assistant Coach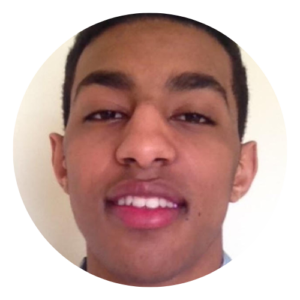 Coach Benyam was born in Addis Ababa, Ethiopia but grew up in Arlington, Virginia. He was a senior wrestling captain and a Yorktown High School graduate, class of 2014. Benyam grew up as a wrestler at the Gunston Wrestling Club and Liberty Mat Club. He graduated from the Volgenau School of Engineering at George Mason University and is currently finishing his graduate program. This is Benyam's first season as an Assistant Coach.